Camel has a similar taste and texture to Pork, Beef and Lamb. Naturally low in fat and truly exotic, this game meat is a great option for any adventurous eater looking to try something new. Season with salt and pepper and grill to medium rare for the best eating experience.
Nutritional Facts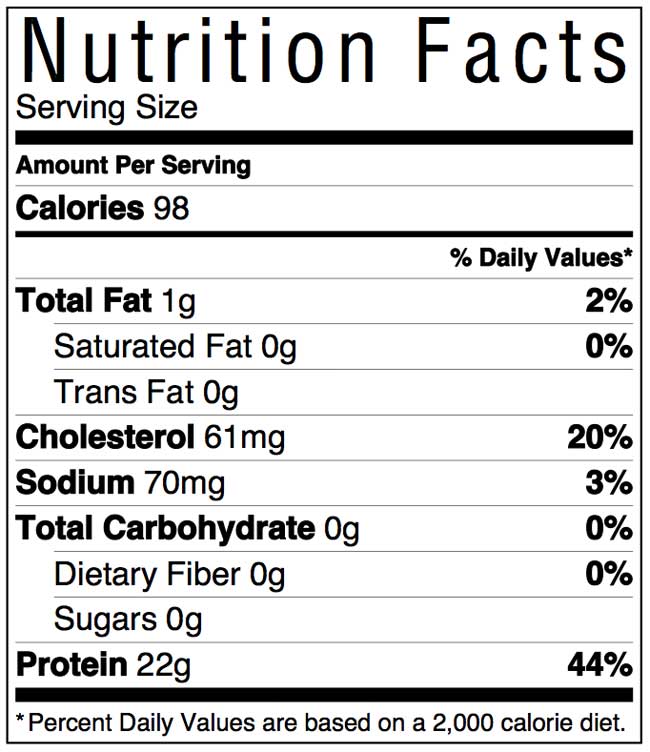 Delicious!
Camel is by far my favorite burger so far. A+
Wow
I have a severely screwy diet thanks to some health conditions and can only eat exotic meat. For the most part, to me, a lot of exotic meat kinda blurs together/tastes the same (ie gamey). But these camel burgers were very distinct/not gamey/DELICIOUS. I plan on making them a regular in my diet now!
Well the delivery was awesome
The camel burgers have a total change in tasest not saying bad but different. Missed that flavor first time
one hump or two?
Camel burgers were very good. Very dense and filling. Not "gamey" at all.