Camel has a similar taste and texture to Pork, Beef and Lamb. Naturally low in fat and truly exotic, this game meat is a great option for any adventurous eater looking to try something new. Season with salt and pepper and grill to medium rare for the best eating experience.
Nutritional Facts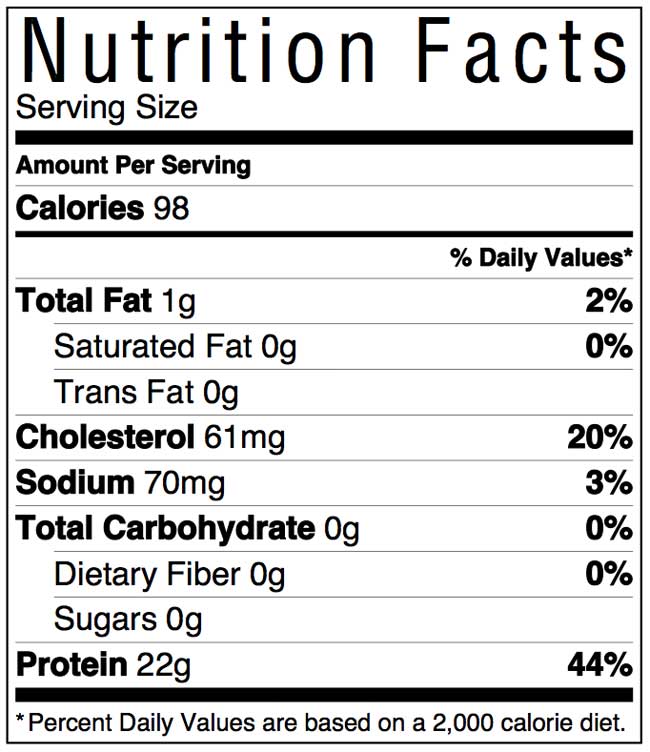 Well the delivery was awesome
The camel burgers have a total change in tasest not saying bad but different. Missed that flavor first time
one hump or two?
Camel burgers were very good. Very dense and filling. Not "gamey" at all.
Burgers!
I ordered several types of burgers in my last order and they were top end meats!
Dericious food
I have never tried kangaroo or camel & they tasted amazing! Lookin forward to purchasing more goods in the near future! & shipping came on time! Thank you so much!